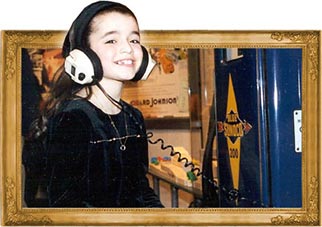 Do History
For students of all ages and researchers of all levels of experience.
HOW TO USE OUR COLLECTIONS:
Interested in history but don't know where to start? Begin with one of our interactive tutorials on working with the stuff history is made of:
FOR TEACHERS
For more hands-on activities that teach students how to interpret primary sources, call and schedule a field trip for your class to The New Jersey Historical Society at (973) 596-8500 and ask for the Education Department or go to Curriculum Materials.
GENEALOGIST'S GUIDE
Researching family history? The Genealogists' Guide to the NJHS outlines the collections you might find useful, as well as what things we don't have and where to look for them.
NJHS PAST EXHIBITIONS
Browse previous exhibitions to learn more about the state and its history.