Manuscript Group 1076, Righter Family (Hanover and Newark, NJ) Papers, 1819 – 1886
Archives Documents, Manuscripts, Maps, & Photographs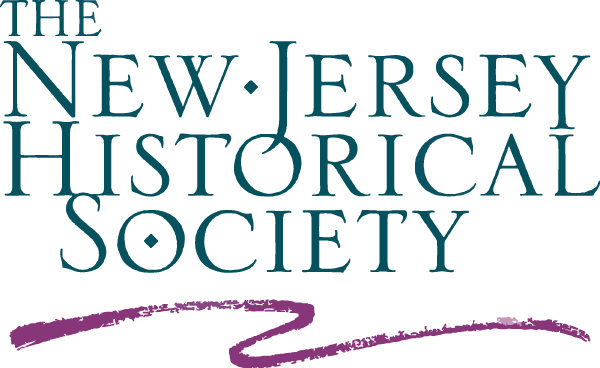 Manuscript Group 1076
Righter Family (Hanover and Newark, NJ)
Papers, 1819 – 1886
.1 linear feet / 3 folders
Processed by Irina Peris
January 2000 as part of the "Farm to City" project funded by a grant from the National Historical Publications and Records Commission.
Biographical Note:
William A. Righter (1826-1896), the son of John Righter, a farmer, was born in Parsippany, New Jersey on September 1, 1826. He graduated from Union College and then studied law with Joseph C. Hornblower, Chief Justice of New Jersey's Supreme Court. In 1848, Righter was admitted to the bar and started a law practice in Newark, New Jersey, where he also lived. He was active in a number of other areas, becoming one of the earliest members of the New Jersey Historical Society, serving as a member of the Board of Education and of the Board of Health in the 1850s, and helping found the Security Savings Bank in Newark. In 1876, Righter was a candidate for Congress and, in 1877, he was the Democratic nominee for governor of New Jersey. He owned a considerable amount of real estate in Newark, where he died on October 18, 1896.
Sources:

Proceedings of the New Jersey Historical Society, Third Series, Vol. II (1897), pg. 12.
Shaw, William. History of Essex and Hudson Counties, New Jersey (Everts & Peck: Philadelphia, 1884), pgs. 283-284.

Provenance Note:
The source of this collection is unknown.
Scope and Content Note:
These papers consist of three folders of legal documents dating from 1819-1885, generated by John Righter and his son, William. Twelve indentures document land transactions made by John Righter in Morris County, New Jersey from 1833-1855. Four documents (assignment of mortgage, account of proceedings, warrant of attorney, and certificate, 1868-1897) pertain to financial matters and legal duties of William A. Righter. There are also a number of documents possibly collected as material for William A. Righter's legal cases, including the last will of Jabez Baldwin signed by Joseph C. Hornblower. Documents are arranged chronologically within each record type.

Related Collections:
Manuscript Group 486, William Shugard (fl.1826-1897) Papers:
Contains Righter Family papers

Container List:
| | | |
| --- | --- | --- |
| Folder | Title | Dates |
| | | |
| 1 | John Righter. Indentures | 1833-1855 |
| 2 | William Righter. Legal documents | 1868-1897 |
| 3 | Miscellaneous | 1819-1886 |