Manuscript Group 1333 Dr. William R. Ward (1870 – 1955), Physician Speeches, 1922 – 1953
Archives Documents, Manuscripts, Maps, & Photographs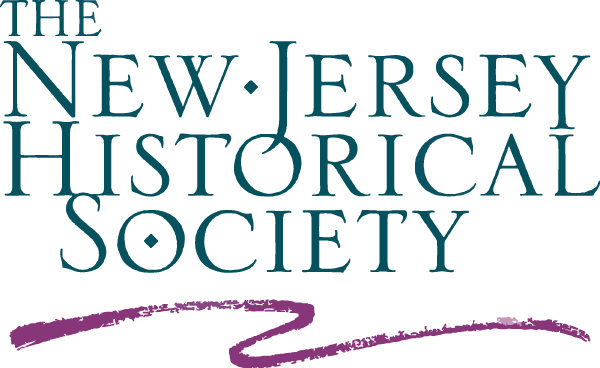 MG 1333
Dr. William R. Ward (1870-1955), physician.
Speeches, 1922 – 1953. 0.75 linear ft. (2 boxes)
Speeches, 1922-1953, of Dr. William Rankin Ward (1870-1955), a
prominent Newark (Essex Co., N.J.) physician and descendant of
one of the first settlers of Newark. Dr. Ward graduated Hahnemann
Medical College in Philadelphia (Pa.) in 1893; practiced medicine
in Newark for nearly twenty years; joined the Mutual Benefit Life
Insurance Company, Newark (1905), became medical director (1912)
and retired in 1945. Considered a "molder of community
thought and action in Newark," he served actively in
historic, educational, civic, religious and philanthropic
organizations and lectured widely.
Over one hundred speeches (1922-1953) reflect Dr. Ward's
interests in civic and historic events in Newark, as well as
national and world events which he experienced from his travels.  He
addressed audiences at dedications for parks, schools and
churches; on holidays, memorials and celebrations; and on radio
stations in Newark and Europe. The lectures range from "Waverley
Sunday School Anniversary" (1922) to "Brotherhood"
(1953). Other speeches reflect his concerns for welfare,
democracy, patriotism, world politics, the history of the nation,
and America's documents including, the Constitution and the
Declaration of Independence.  He lectured on Newark's
history, brotherhood, liquor (Prohibition), race relations,
democracy, Armistice, Soviet Russia, moral rearmament,  "Star
Spangled Banner," and "a message of optimism."
He spoke of historic figures in public life including Frederick
Frelinghuysen, Oliver Wendell Holmes, James Jay Mapes, Abraham
Lincoln, Franklin D. Roosevelt and George Washington;  and
in medicine: Dr. F.G. Banting, and Dr. Nicholas Murry.
Inventory available.
Gift of Dr. C. Prentiss Ward, 1993.